Specially designed for lapping, polishing, finishing, superfinishing and CMP operations, our abrasive slurries are entirely developed, manufactured and tested in our Swiss laboratory.

Available in several ranges that meet strict production criteria, they are composed of different abrasive agents carefully selected for their cutting properties on all types of materials, from standard to more exotic. The dosages of our abrasives slurries are scrupulously determined according to the applications and the objectives sought while taking into account the characteristics of each material, and this in order to enable you to obtain the exact surface finish desired.

In order to guarantee the quality of our products, our abrasive slurries are subject to regular checks to verify their entire composition; these tests, carried out with the utmost rigor, make it possible to eliminate any risk of non-conformity.

For the sake of the work of each operator, and for the simplest and best possible use, our abrasive slurries are completely ready-to-use products. Uniform and stable, they can be rinsed with water, contain no agglomerates and are 100% VOC-free. These characteristics make our slurries safe for the health of the operators and the environment.

Combined with our polishing pads, the slurries by DSC SA make it possible to carry out all types of operations on a vast range of materials, from the strongest to the weakest hardnesses, including the most sensitive materials. Our abrasive slurries are perfectly suited for use on single-sided and double-sided machines.

Our abrasive slurries are available in standard and custom sizes upon request for optimal use and adaptation to your needs.
A wide range of applications
Our abrasive slurries are intended for various applications and have, for each of them, very precise technical characteristics. Depending on the details of your project, we will guide you to the consumables best suited to your applications while taking into account the desired characteristics.

Material removal / Lapping
Controlled material removal and high cutting precision; save time during lapping operations while guaranteeing your parts absolute protection.

Finition & Superfinition
For perfect finished parts, choose our finishing and superfinishing line to find the perfect balance between gloss and sharpness.

Polishing
For a flat, taut or rounded appearance, we choose for you the appropriate abrasive slurry that will allow you to reach your objectives.

CMP
Combining speed and precision, opt for a chemical-mechanical process for ever more efficient results.

Products with specific requirements
Characteristics valid for all our ranges.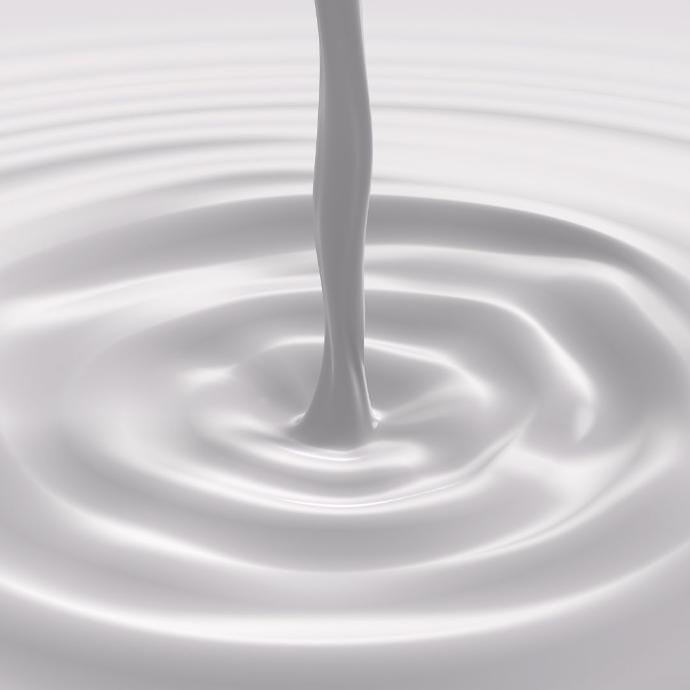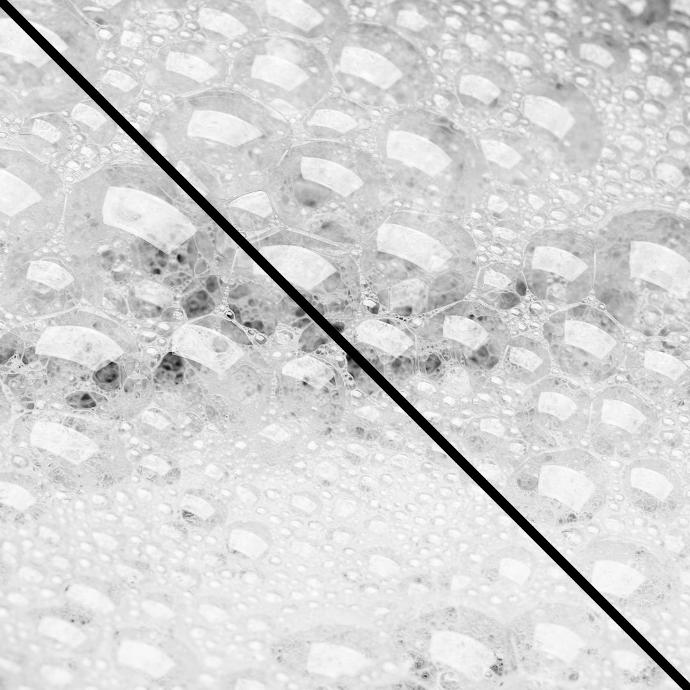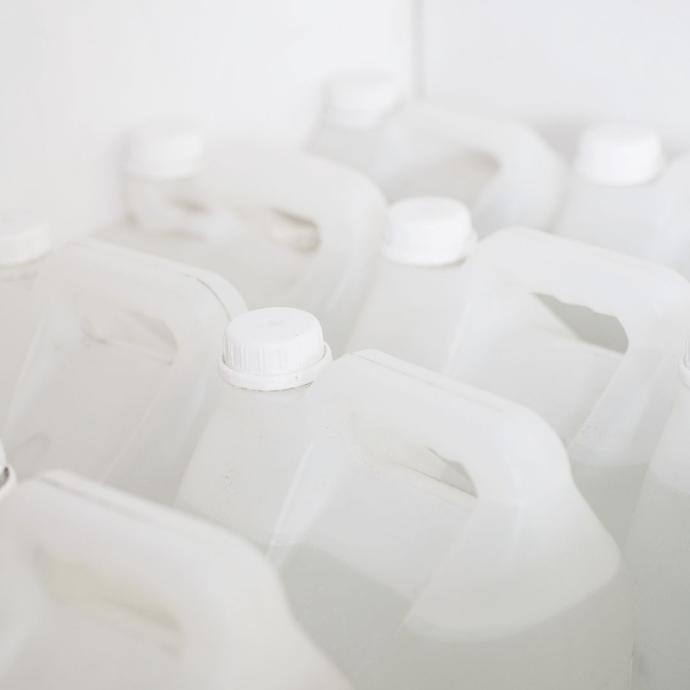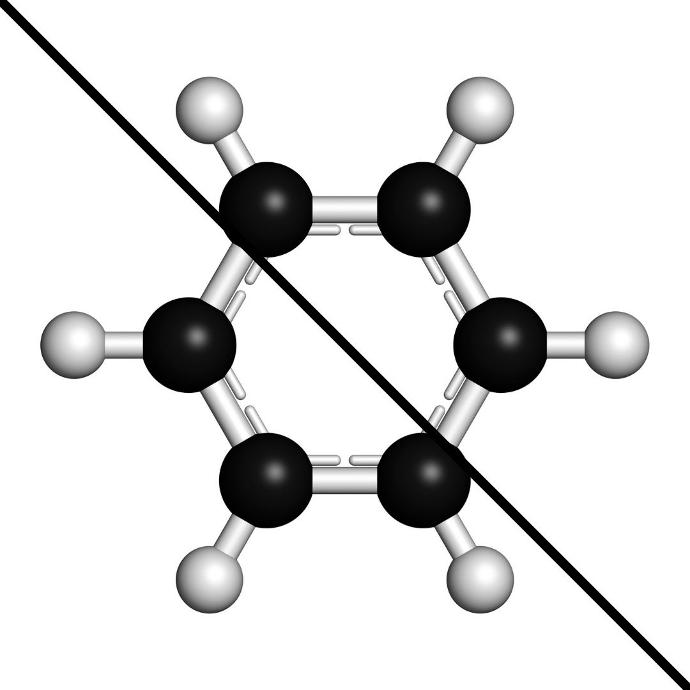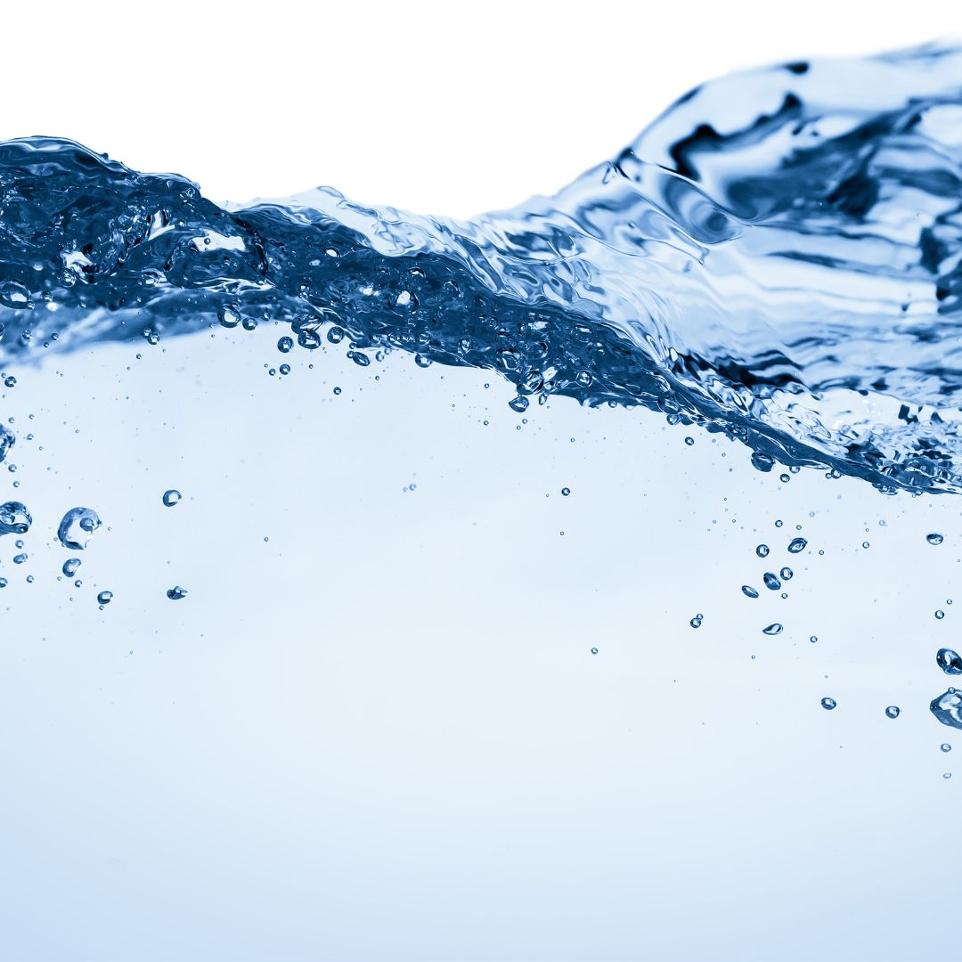 Our 100% customized compositions
Because each application is unique, our abrasive slurries are also available in a 100% customized version. To meet your requirements with the highest precision, the type of abrasive, its dosage, the viscosity of the liquid and all its characteristics are studied on the basis of your specifications and requirements. Tell us about your project and benefit from a fully customized product. Our technical team is at your disposal to help you find the best solutions.