Specialized in polishing for more than 20 years
With more than 15 years of experience, DSC SA is located in the city of Porrentruy, the economic center of the Ajoie region in the heart of the Jura Canton. From the design to the manufacturing of consumables, but also to the elaboration of customized processes, our company places all its talent and know-how at the service of various fields of application. The skills we have acquired over the years have enabled us to penetrate several precision markets: fine watchmaking and jewelry, optics, electronics, the automotive and medical industries, and aeronautics.
We manufacture and sell a wide range of products for various lapping, polishing, finishing and super finishing applications. We give you the possibility to operate complete treatments on the components of your choice. DSC SA also offers you the sale and installation of brushing and single-sided polishing machines, developed with the latest technology for ever more precise and rigorous results. All the processes we offer you are of course established on the basis of precise specifications, which allow us to provide personalized solutions in order to meet your requirements.
Our teams are constantly innovating with the aim of satisfying each of your needs, always with an eye for detail. We submit our products and processes to strict controls that allow us to offer you an impeccable quality of service. Our professionalism and our versatility have allowed us to build over the years a relationship based on stability and confidentiality with the many customers who have decided to trust us.
By browsing our website, you can discover all our ranges and get more information. We also offer you the possibility to test our products in our own laboratory under real production conditions in order to find the best solution for you: your satisfaction is our priority. For this, please contact us by phone or fill in the form directly on our web page.


Don't hesitate, make your projects clearer.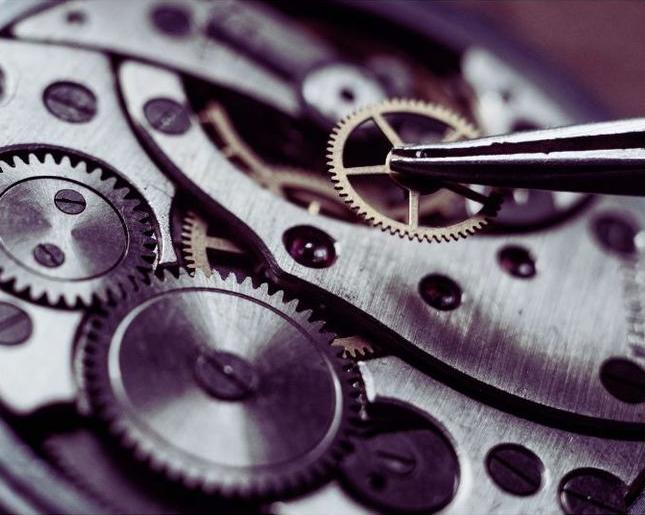 Watchmaking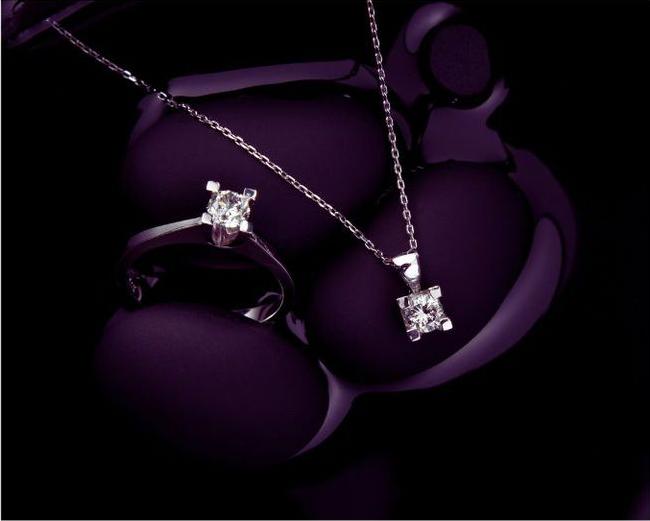 Jewelry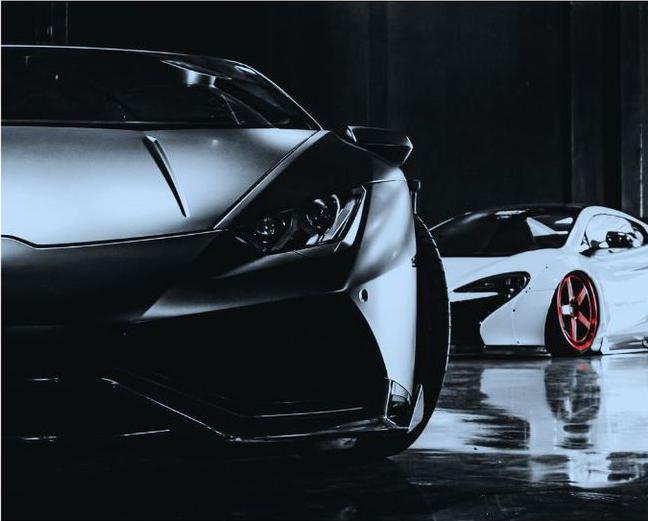 Automotive industry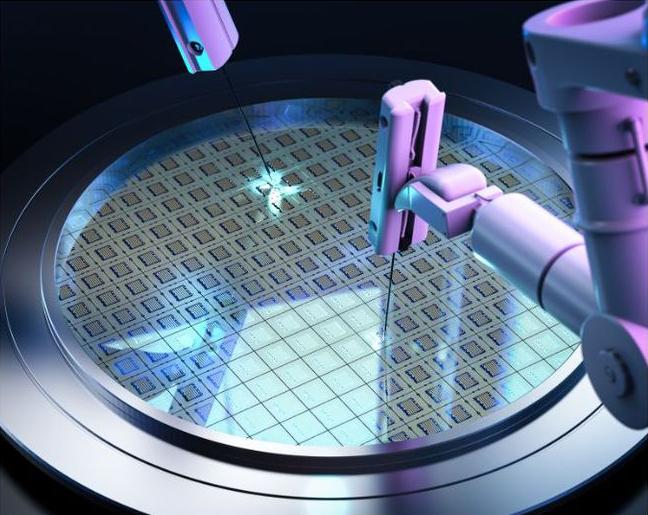 Optics and electronics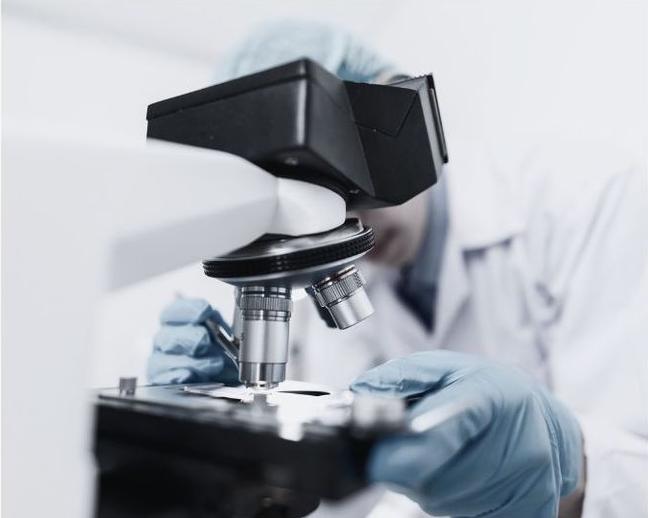 Medical industry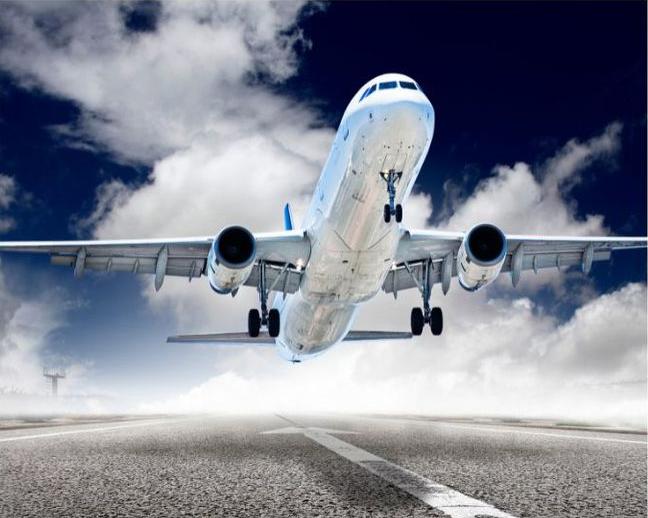 Aeronautics
Our expertise to meet your needs
Manufacture of consumables
We elaborate and manufacture our abrasive slurries on the basis of high quality criteria. Composed of different abrasives, our 100% SwissMade slurries are designed with raw materials carefully selected by our team.

Available in standard ranges and on request.
Polishing pads
Used for lapping, polishing, finishing, superfinishing or CMP operations, our polishing pads made of different materials, versions and sizes are adaptable to single or double sided machines.
Available in standard or customizable versions, upon request.

Brushing & Polishing Machines
From prototyping to mass production, our brushing and polishing machines are designed to perform all types of operations, from lapping to super finishing. Manufactured with light materials and equipped with the latest technologies, our machines combine efficiency and speed of treatment while ensuring the most intuitive use for the operator.
Laboratory testing and subcontracting
For a totally personalized experience, our team puts its know-how to the elaboration of 100% customized processes with only one objective: to ensure the quality of your products. Based on your specifications, we carry out tests on your parts in real production conditions. For an even more thorough follow-up, attend the tests and benefit from all our advice and recommendations.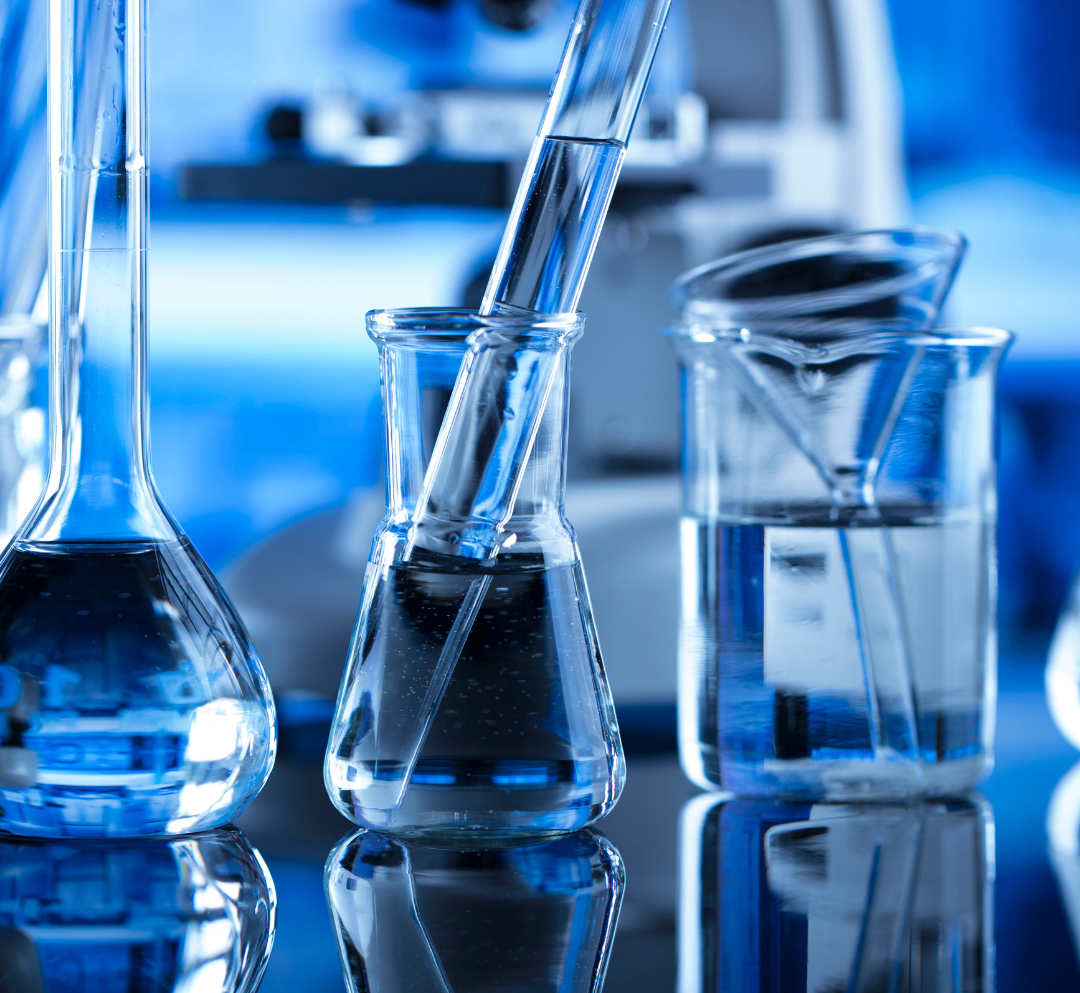 Abrasive slurries
For all types of materials, our range of abrasive slurries will accompany your applications from material removal to superfinishing.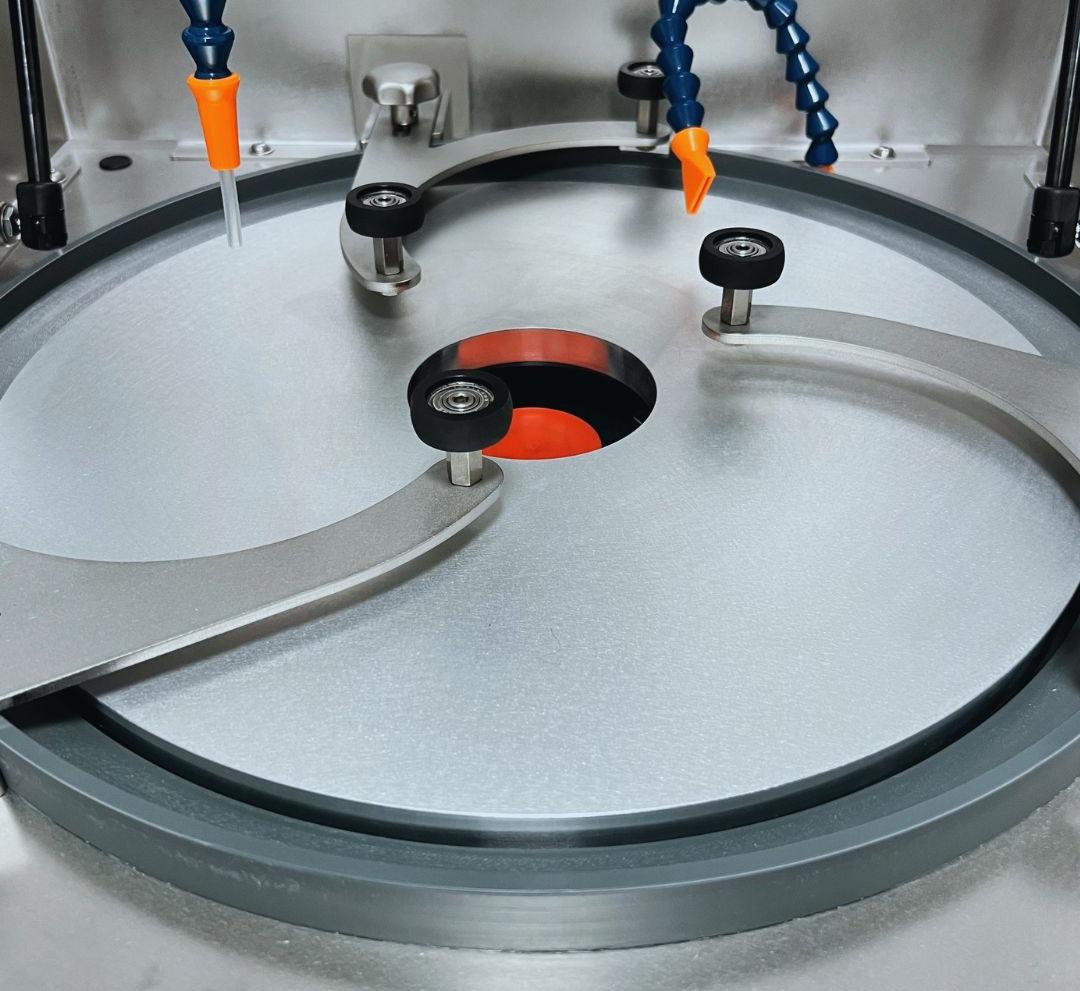 Polishing machines
Discover our single-sided machines combining precision, speed and efficiency. From prototyping to mass production.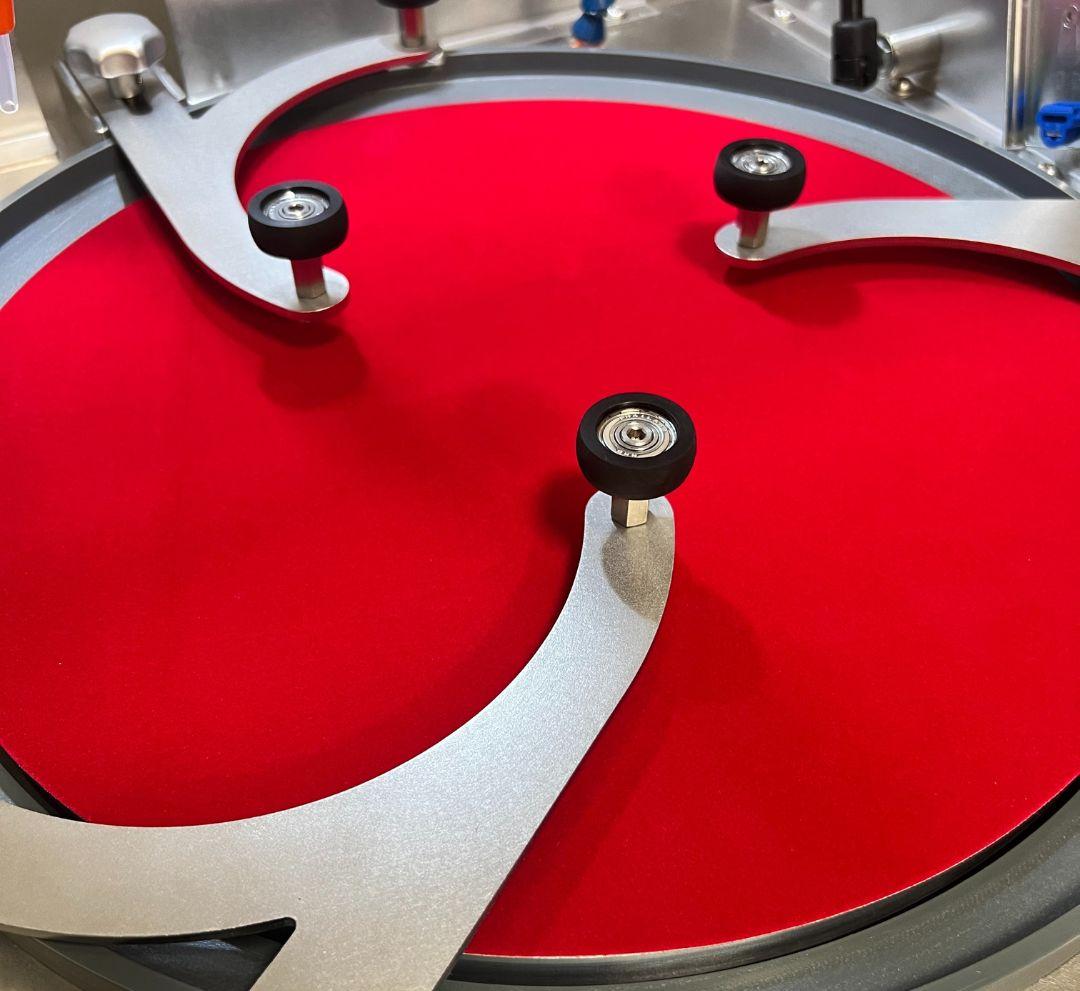 Polishing pads
Available in several ranges with different characteristics, find the ideal polishing pad for your application.
Your project, our solutions
From the design to the manufacturing of consumables, our teams are constantly innovating in order to offer you the right solutions to reach your goals. Benefit from a unique experience thanks to our 100% customized compositions, or choose your products from our standard range.