During cutting, machining, polishing or other surface treatment operations on various materials, temporary adhesives allow you to hold your parts in place while ensuring an efficient process without movement. Our adhesives allow a fast and strong setting, even with a thickness of a few microns.

Our range for temporary fixing is composed of several adhesives whose technical characteristics meet the different applications carried out on all types of parts, without ever influencing the quality or the aspect of the worked material.

You can find all our ranges:

Formulated with alcohol, hot melt waxes have a very low viscosity. Applied in a very thin layer of only a few microns, they guarantee a perfectly flat bond.

Recommended for :

With their epoxy resin base, the two-component adhesives are recommended for the temporary assembly of raw materials, raw parts or finished parts.

Recommended for :

Epoxy based UV adhesives cure under the action of a UV or LED lamp. They are recommended for temporary assembly or protection of raw and finished parts.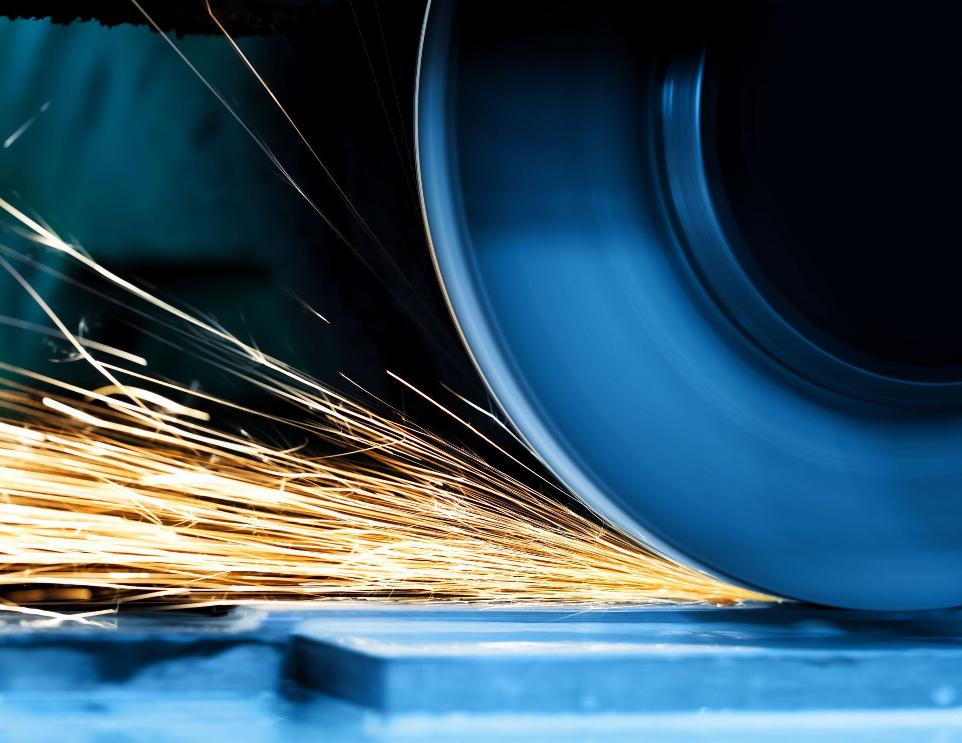 Rectification
Grinding

Surface operations (lapping, polishing)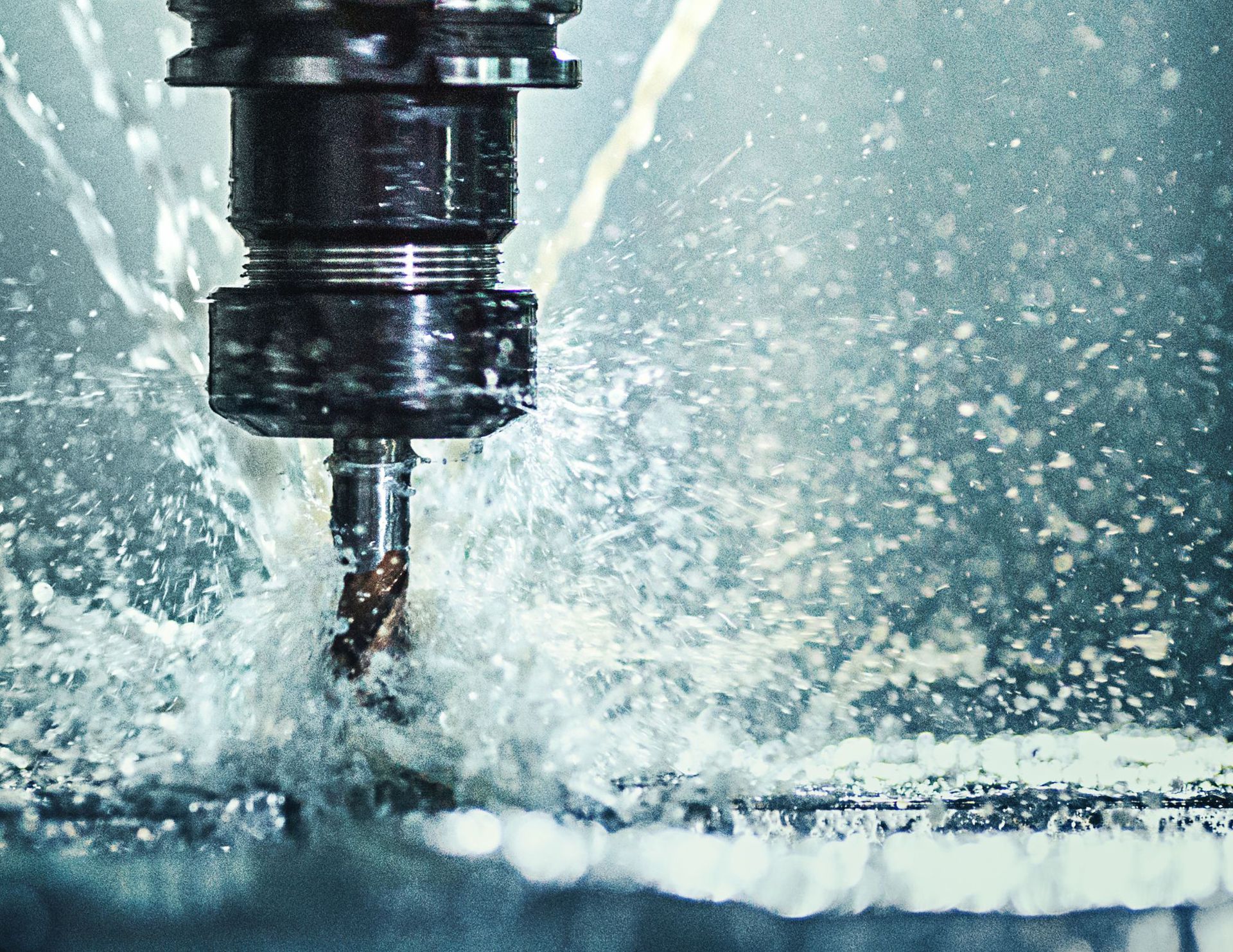 Cutting (crosscutting, ring sawing, wire sawing)
Machining (5 axis or ultrasonic)
Surface operations (lapping, polishing)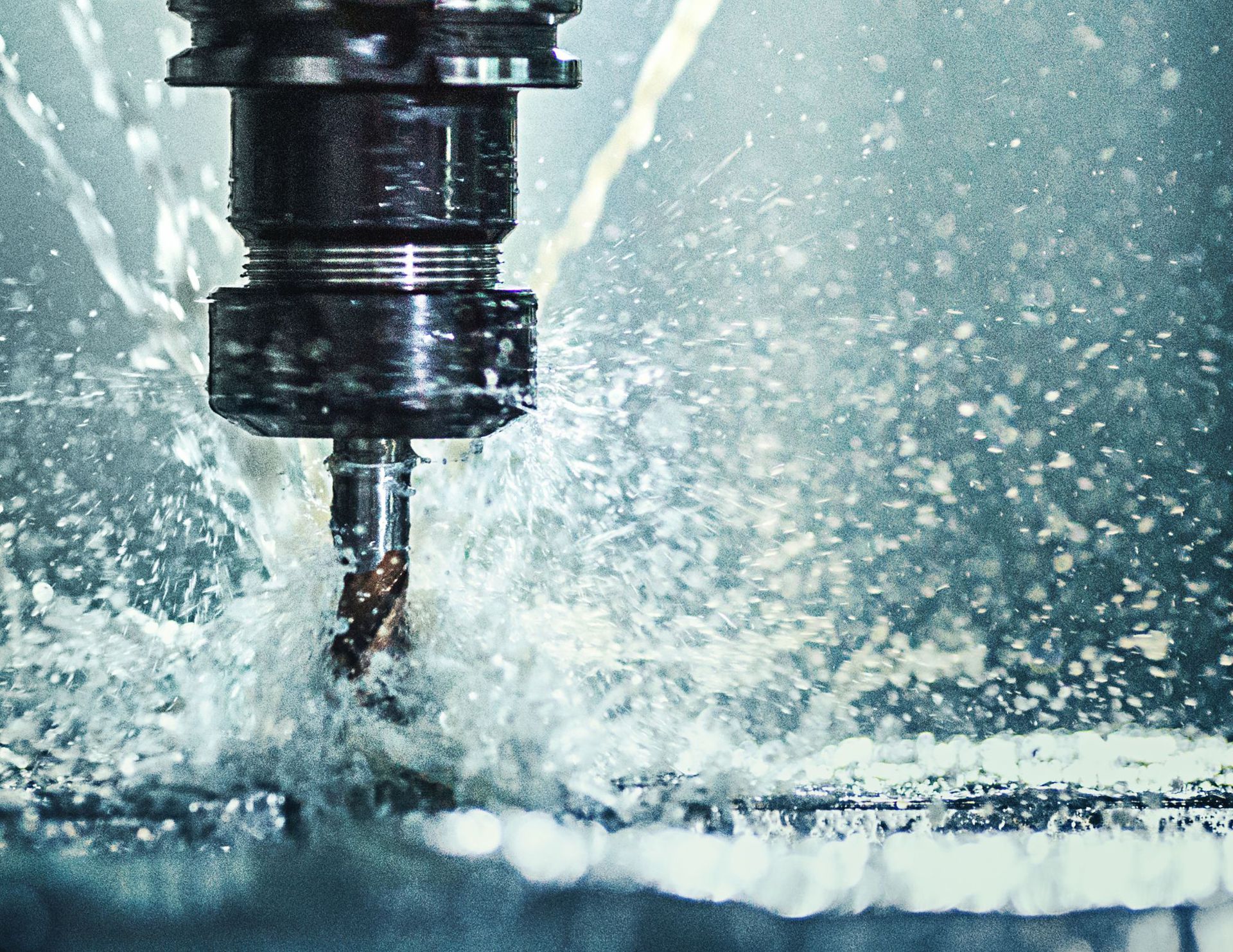 Cutting
Machining

Surface operations (lapping, polishing)